| Premium Black Edition |
| Premium Black Edition |
Poster size
60 x 91 cm  |  23.6 x 35.8 inch
Poster size
60 x 91 cm  |  23.6 x 35.8 inch
Unique Warm Colors
Scratch off all the countries you have visited and bring to light the beautiful warm "sunset colors" underneath.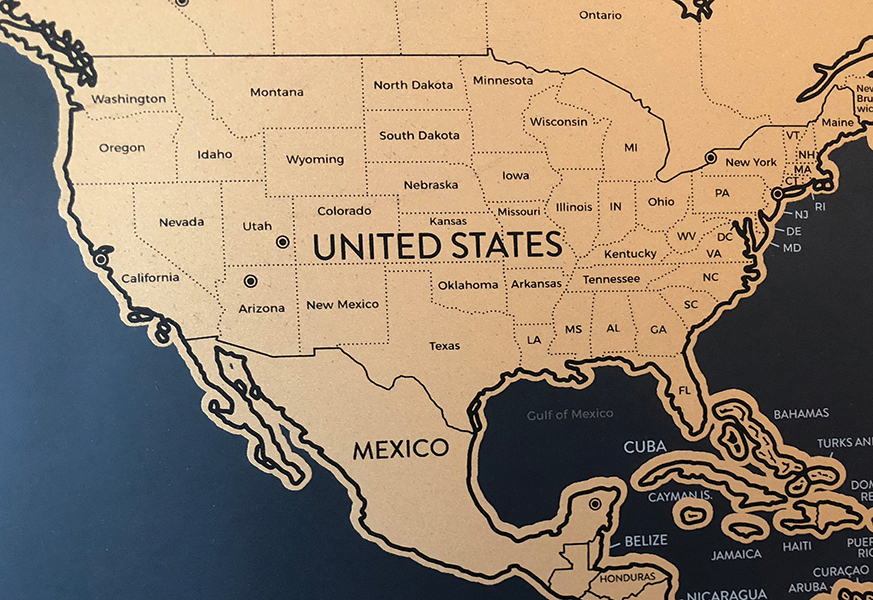 States & Regions outlined
We have outlined the following:
US states, Canadian provinces, Australian states, as well as regions in Brazil, China and Russia.
25 Famous Landmarks to scratch off
We have carefully selected 25 of the most famous landmarks around the world for your enjoyment.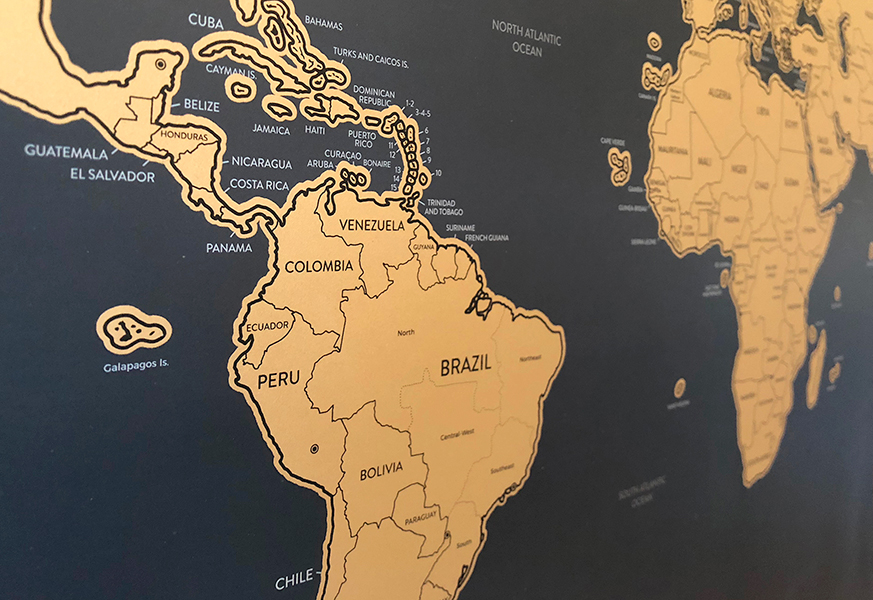 High Quality Paper
The Map is printed on high quality (250g) paper with a matte laminated finish. The land areas are covered with a shiny gold foil layer, which is easy to scratch off.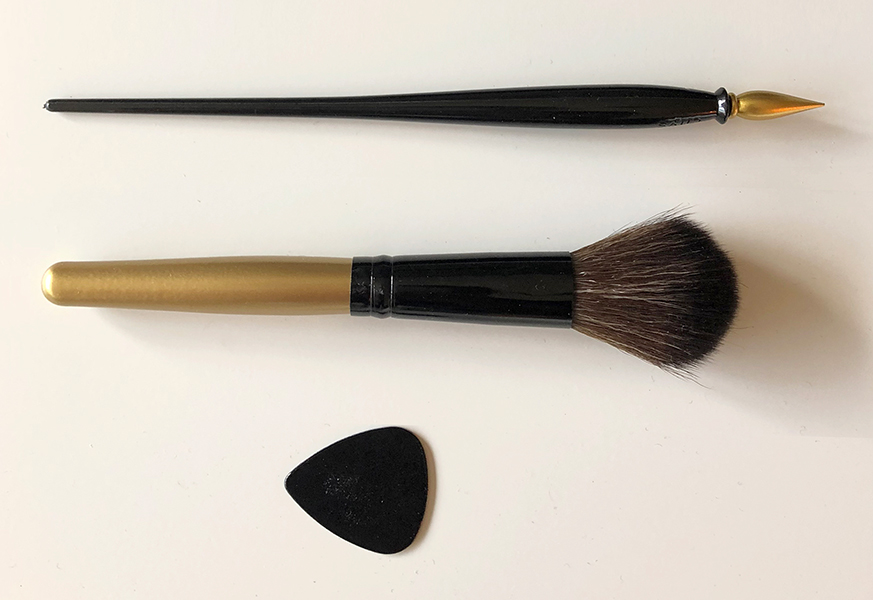 Accessories included
The Map comes with 3 free accessories : a scratch pen for a more precise effect, a guitar pick for larger areas, and a small brush to clean off shavings.